Canadian Alpine Skier Retires After 12 Years on the National Team
The Canadian Alpine Team has been surprised after one of their biggest stars revealed unexpected news. Come with us and take a look at what this famous sports legend Dustin Cook has to say to his fans after his retirement announcement.
The famous 31-year-old Canadian skier Dustin Cook is retiring from the field at the end of this season after being in the national team for 12 years. One of his major achievements was winning a World Championship silver medal in Super-G and a World Cup in 2015.
Unfortunate Event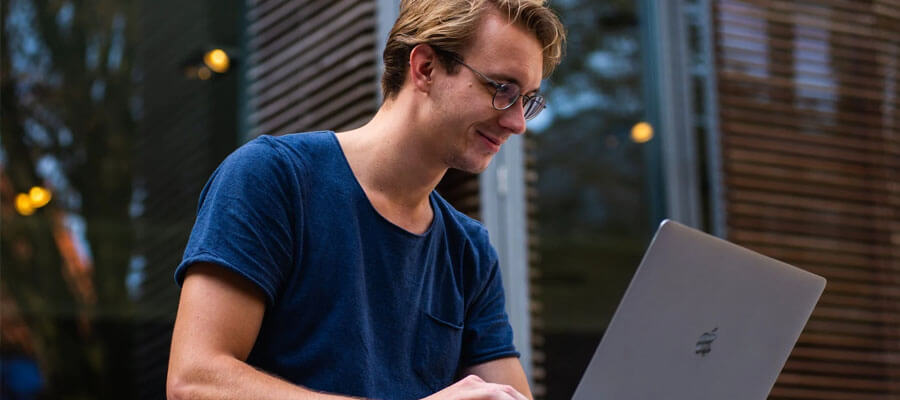 Last winter while training for the season-opener, Dustin suffered a severe knee injury that wiped out his aspirations to participate in the competition. The media was devastated with the news, as Cook replied saying that he accomplished things that he would have never imagined doing.
A Legacy Will Remain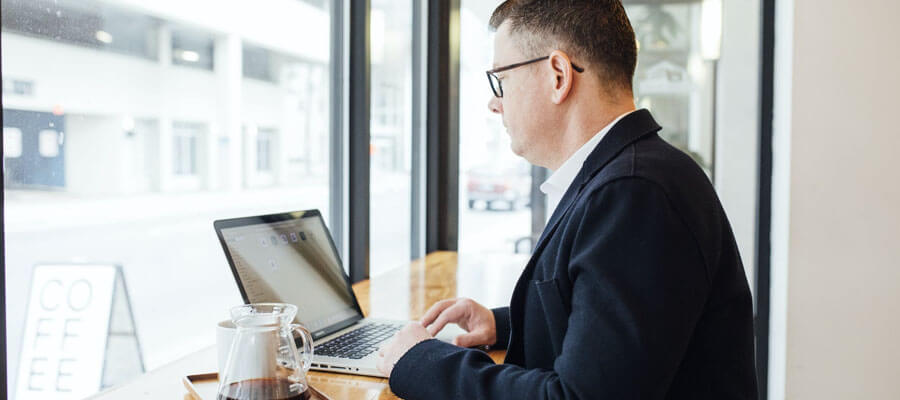 Despite retiring from the fields for good, in his hometown Mont Saint-Marie in Quebec, there is a training center and ski run that was named after him. A coach from the famous mountain, John Kucera, claimed that Dustin will always be able to look back on his past career and be proud of it.
Successful Career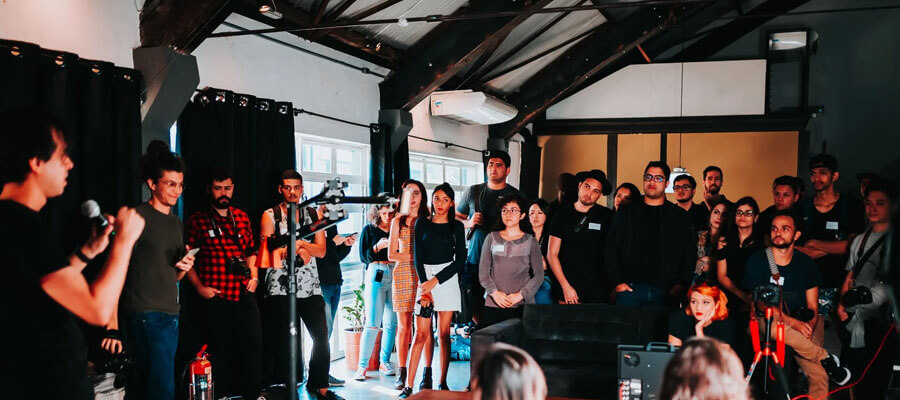 Dustin Cook has been part of the Canadian National Team for 12 seasons with the alpine team. Additionally, he won a silver medal in the World Championship, participated in the PyeongChang Olympics in 2018, and won 2 World Cup podiums in the super G. Dustin Cook's legacy will remain for years, as he is known in the Canadian Ski Team as a superstar for his excellent performance during his career. Fortunately, Cook is in good shape and his attempts to participate in the sports field will not end here.